&nbsp
Hagai Izenberg |

SOUND & ART
&nbsp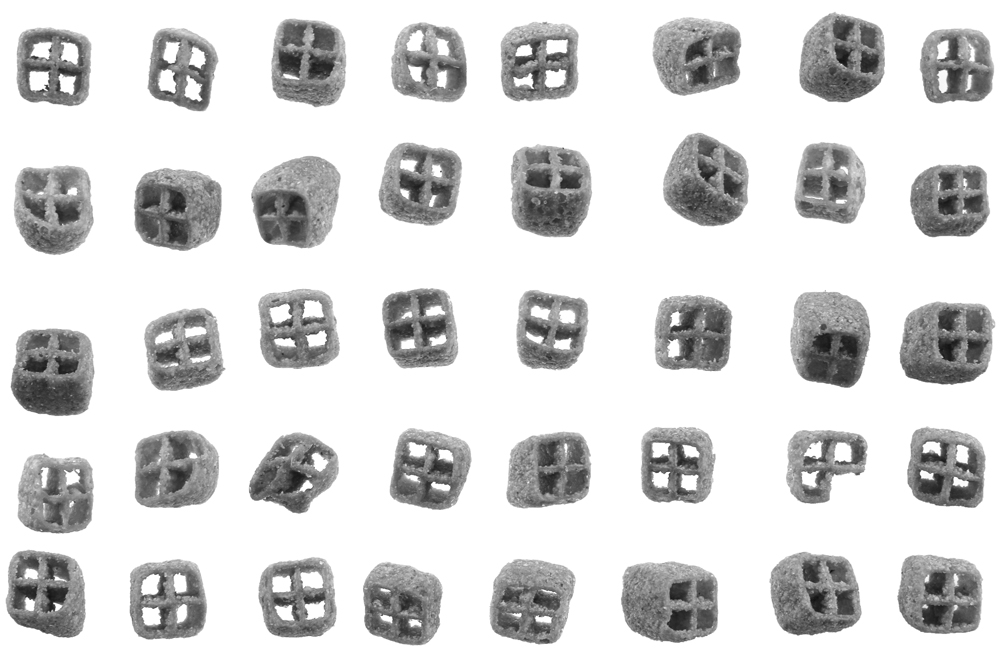 SELECTED WORKS
Photographs
|

Paintings
INFO

Hagai is a sound artist, composer and musician and a founder member of the electronic band Rendezvous. Born in 1978, he's based in Israel.

He plays experimental live sets on festivals and art events in Israel and abroad, active in the radio-art scene under the name Radio Concrete and also composes works for sound installations.

More info and CV

.

He received early musical education studying organ and piano and later enrolled to study music at Rimon - School of Jazz and Contemporary music which has led him to explore and play synthesizers with Rendezvous.

Further interest in art and sound has led him to study painting, photography and participate in Musrara's Experimental music studies, which set out his journey to create art, explore sound and define his own unique moodscapes.

Radio Concrete

Radio Concrete is a monthly radio show and an ongoing experimental project which deals with sounds that we are exposed to every day in the public and domestic spheres, often in passing or involuntarily.

Listen to Radio Concrete

.

Fresh raw materials including field recordings of our everyday routine, samples and loops from tv & radio, news editions and advertisements are all gathered on a regular basis and then mixed together on live radio broadcasting.

Chronicles

It is a weekly format of works that attempt to trace the sounds and happenings on a weekly basis and compress them to 4-5 minutes of sonic experience.

Fresh raw materials were collected every week including field recordings, sampled radio, toys, synthesizers and recordings sent by the listeners of this program.

Rendezvous

Hagai's major musical release to date is with his band

Rendezvous

. Their album

Another Round Please

received excellent reviews from the press and numerous plays on the radio, especially in the UK, as well as the rest of Europe.
SOUND SELECTION
My experimental work involves field recordings together with radio broadcasting, bringing every day sounds we often pass by, or hear involuntarily.

Microwave and 4 Speakers
Microwave and 4 Speakers is a composition created during a 2 weeks residency at the Israeli center for digital art.
It comprises of sounds that we spontaneously and unintentionally hear every day including field recordings, radio sampling and close environment.
Chronicles
Chronicles is a weekly format of works that traces the sounds and happenings on a weekly basis and compress them to 4-5 minutes of sonic experience.
It comprises of 6 episodes and was created specifically for the radio program Radio-Art by Meira Asher in Kol-Hacampus 106fm (
complete episodes
).
24 Hours
24 Hours is a piece that encapsulates the radio news editions that are broadcasted here in Israel every hour all day long.
It takes 24 consecutive news editions of one specific day where an extreme event called the "Hebron shooting incident" occurred and attempts to show how the story evolves during that day on the news and to explore the contradiction between the violence and other daily events that were reported during that day.
MUSIC
My major release to date is with my band
Rendezvous
. Here are selected tracks from our album
Another Round Please
:
Below are references of the Radio Concrete format, for CTM Festival:

Sound
Videos
IMAGES

© 2020 by HAGAI IZENBERG, all rights reserved.